Maximum Power Up Podcast – Episode 56: Nintendo DS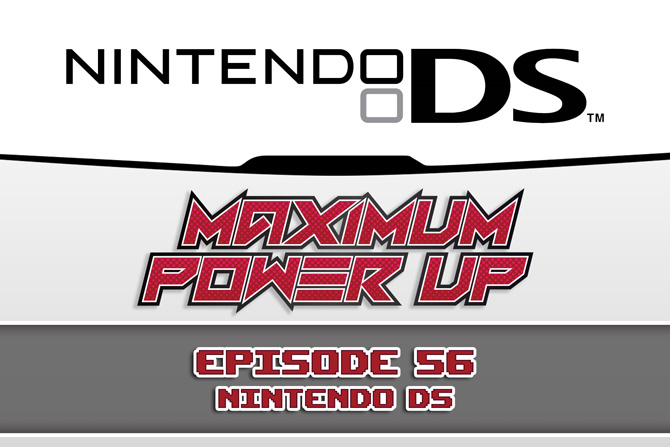 In March 2005 Nintendo unleashed the DS. A brand new dual screen handheld with a user friendly touchscreen.
The DS soon became the gamer's handheld of choice with well known Nintendo titles such as Mario Kart, Animal Crossing and many more. Games companies were soon quick on the uptake to how the touch screen controls could enhance the games and a wide range of titles were seen as must buy. 
Powered by WPeMatico