2017 Video Game Hall Of Fame Nominees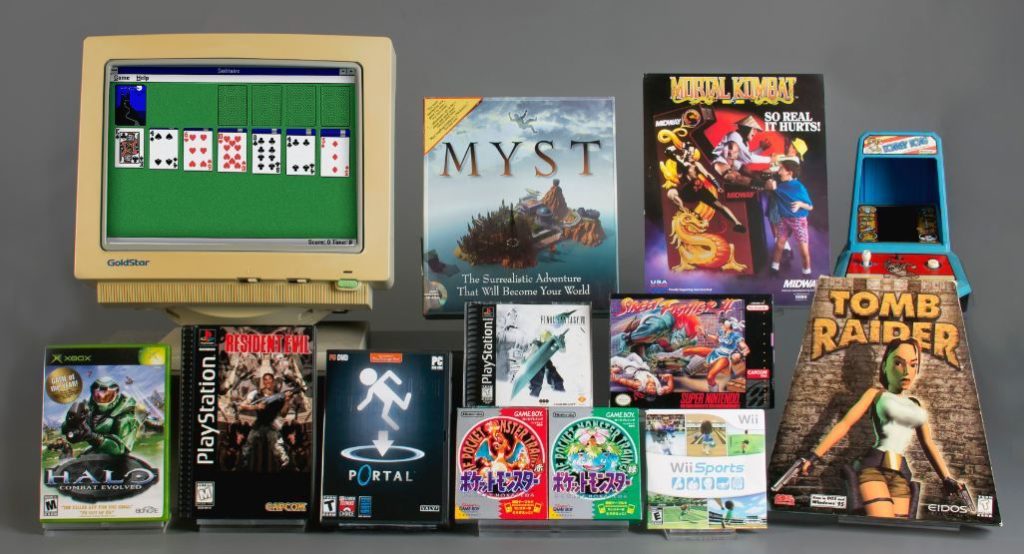 The Strong Museum has announced the nominees for induction into its World Video Game Hall of Fame class for 2017. These include 12 well-known and influential titles, including Donkey Kong, Final Fantasy VII, Halo: Combat Evolved, Windows Solitaire, Mortal Kombat, Myst, Pokemon Red and Green, Portal, Resident Evil, Street Fighter II, Tomb Raider, and Wii Sports. This is the third wave of inductees, following rounds in 2016 and 2015.
2016 Inductions:
Grand Theft Auto III
The Legend of Zelda
The Oregon Trail
The Sims
Sonic the Hedgehog
Space Invaders
Last year we saw some diesel games make it to the Hall. Zelda, Oregon Trail, Sonic and GTA were all a huge part of my childhood and then adolescence. This year's nominees are chock full of some equally important games.
2017 Video Game Hall Of Fame Nominees

,