Weekly Recap: Mass Effect Andromeda Early Access Begins, February's Best-Selling Games Revealed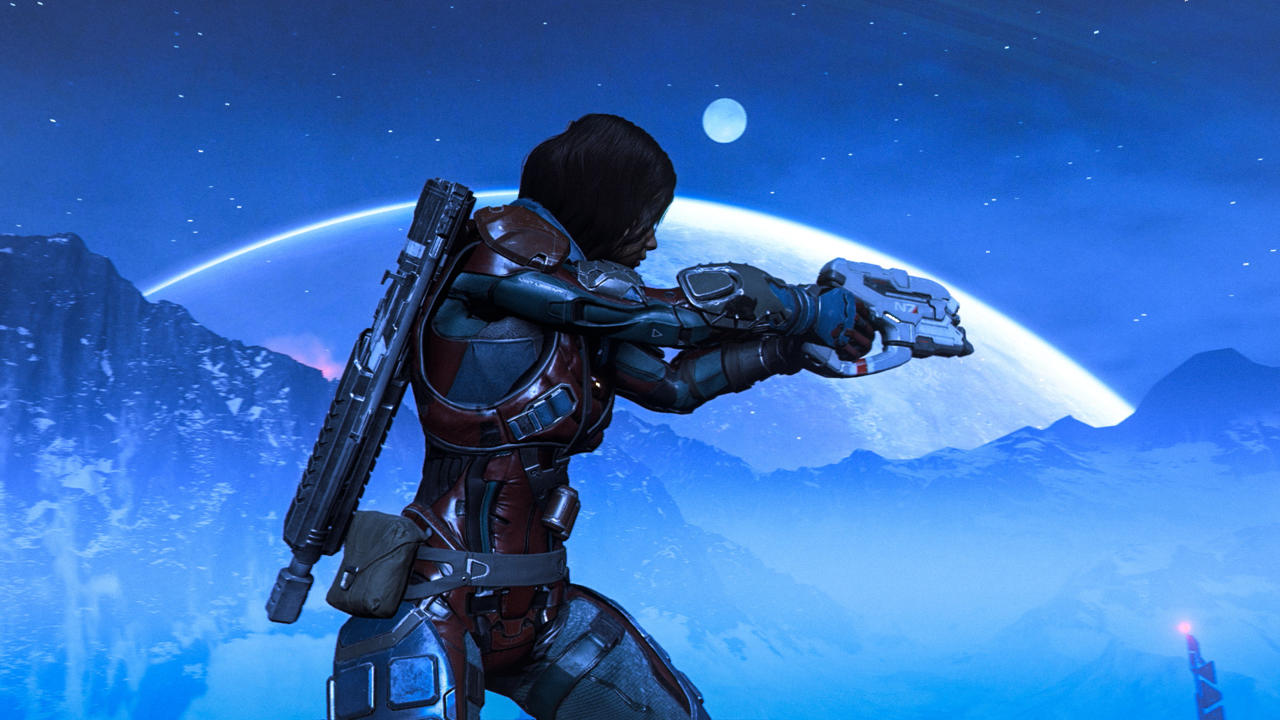 It's the weekend! Here's a recap of some of the week's big stories and others you may have missed.
THE BIG STUFF:
Mass Effect: Andromeda doesn't officially launch until March 21, but EA Access and Origin Access subscribers can play a 10-hour trial–including the campaign and multiplayer–right now. [Full story]
The NPD Group this week released its report for February, listing off the Top 10 best-selling games of the month. You can see the full list here.
THE OTHER STUFF:
The next Transformer is a literal pile of garbage. Really. Kotaku has the details.
Spider-Man is not going to appear in this May's Guardians of the Galaxy Vol. 2, director James Gunn has confirmed.
A closed beta for Gears of War creator Cliff Bleszinski's new PC shooter, LawBreakers, is going on right now on PC. Get more details and find out how to sign up here.
Here's the first trailer for the upcoming Tony Hawk Pro Skater documentary, Pretending I'm Superman; The Tony Hawk Video Game Story. What do you think? You can support the project on Indiegogo.
The Zelda Symphony, a touring performance of the beautiful music from the games, has announced new tour dates for 2017–you can see the full schedule here.
Here's the newest gameplay trailer for Quake Champions, the upcoming free-to-play shooter from id Software. This new video focuses on the hero Scalebearer.
There was a pretty cool video presentation at the Game Developers Conference last month about Final Fantasy XV and its photography element specifically–take a look:
BlizzCon tickets are going on sale soon, Blizzard has announced. There are two waves for the $200 tickets, both of which go on sale in April. You can see a rundown of ticket availability here.
Power Rangers pancakes? Why yes, of course, those exist–and look delicious.
GI.biz has a wonderful interview up with the people behind Street Fighter V and other Capcom games. They talk about the game's challenges and successes, and tease what's next for the fighter.
In semi-related news, Capcom has published a rundown of the balance changes coming to Street Fighter V in a new update soon.
Have a wonderful weekend!
Powered by WPeMatico