Rogue One Star Mads Mikkelsen Walked Out Of Fantastic Four Audition
Even major Hollywood actors have to audition for movies, and it doesn't always go well. Rogue One and Doctor Strange star Mads Mikkelsen has revealed that he walked out of the audition for 2015's superhero flop Fantastic Four.
"I think I walked out on Fantastic Four," Mikkelsen told Shortlist. "I think I actually said, 'I can't do it. It's not about you, I'm sorry, this is wrong.'"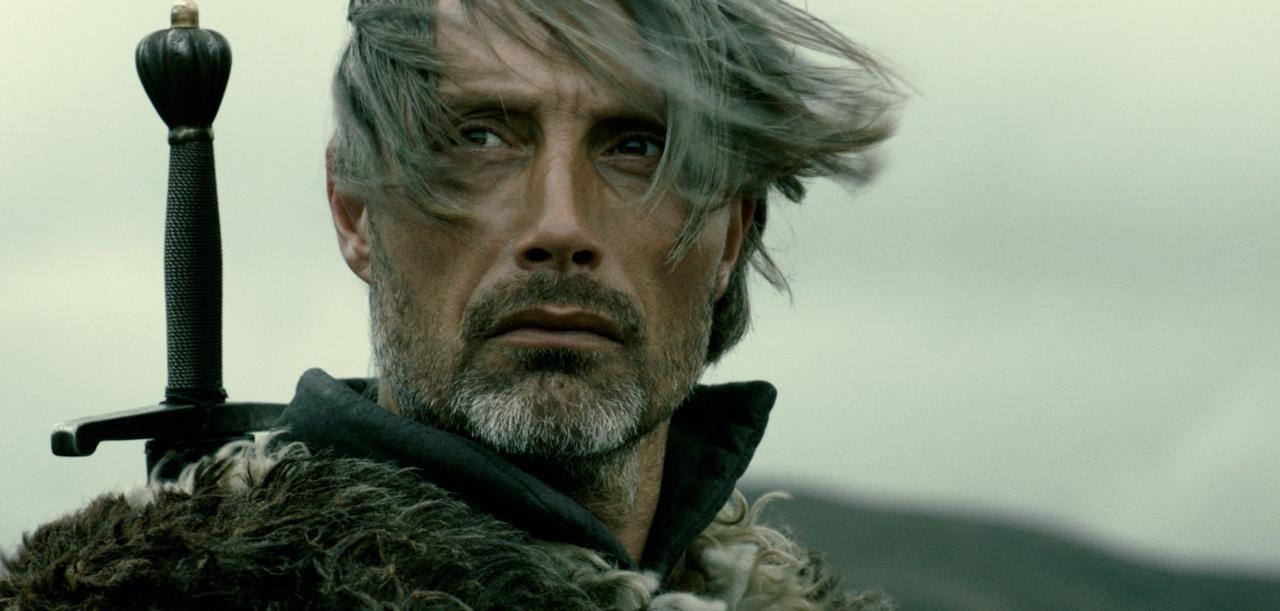 Mikkelsen went on to talk about the often bizarre and disheartening experience of auditioning for movies and TV. "I've had tons of them," he said. "We've all been there. We all show up and it's a little office room with a desk and some books and they want you to do a scene where you have two lines–maybe not even two lines–maybe just 'Bleurgh!' or 'Get back!'
"And you're hiding behind a palm tree that's not there. It's like, "Guys, couldn't you have picked a different kind of scene to this? This is f***ing mad.' You feel like an idiot."
While Mikkelsen didn't state which role in Fantastic Four he was auditioning for, an interview earlier this year suggests that it was to play Reed Richards aka Mr. Fantastic. TV3 stated that "after being asked in the casting office to pretend to extend his arms like a rubber man, he was so embarrassed that he thought, 'I can't do this anymore.'"
Fantastic Four hit theaters in August 2015. It only grossed $167 million worldwide, and Fox's plans for a sequel were quickly abandoned. Nevertheless, producer Simon Kinberg recently spoke about his hopes that another movie will happen.
"I think the truth is we would not make another Fantastic Four movie until it was ready to be made," Kinberg told Collider. "One of the lessons we learned on that movie is that we want to make sure we get it 100 percent right, because we will not get another chance with the fans."
Powered by WPeMatico