The Coen Brothers Are Making a New Western for TV
Joel and Ethan Coen, the Oscar winning directing pair behind The Big Lebowski, O Brother Where Art Thou, and Hail Caesar, are turning their sights to TV for their next project.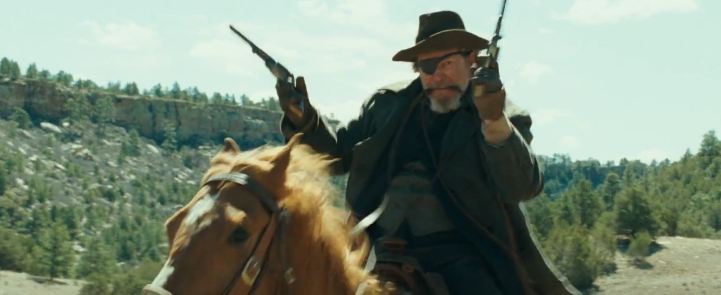 Variety reports that the the brothers are working on a western called The Ballad of Buster Scruggs. This is to be a limited series, spanning only six episodes. Joel and Ethan Coen wrote the script and will direct. Interestingly, sources told Variety that production company Annapurna Television is looking at telling the story across TV and film in some manner, though no details were provided about this.
Story details are being kept under wraps, but Variety reports that the narrative will weave together six separate stories. There is no word yet on where or when the show will air.
The Ballad of Buster Scruggs won't be the Coen brothers' first western, as they made No County for Old Men and the True Grit remake.
The FX TV show Fargo is based on the Coen brothers' movie, but The Ballad of Buster Scruggs is the first project that they created for TV themselves.
Powered by WPeMatico