A New Star Wars TV Show Could Still Happen at ABC
It's been rumored for a long time now that Disney could make a new Star Wars TV show. Now, ABC chief Channing Dungey has again said that remains a possibility, though she cautioned that the prospect of a new show set in the iconic sci-fi series is "far into the future."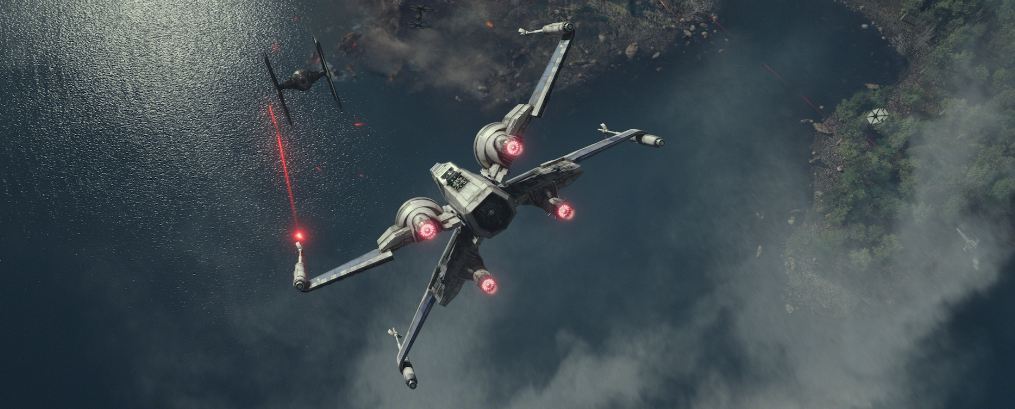 Speaking to Entertainment Weekly, Dungey said her comments on a press tour last summer about the possibility of a new Star Wars TV show "got blown way out of proportion."
That said, discussions did happen about how Star Wars could work on TV.
"We have had some conversations in general about wanting to find a way to bring something from the Lucas Star Wars Universe to ABC, but that's far into the future," Dungey said. "The focus at the moment for Lucas is on the current stuff that they're doing on the film side and then, of course, they do have the stuff that they are doing on [Disney XD]."
Disney XD already has an animated show in Star Wars: Rebels, so it seems like a live-action Star Wars show is more what Dungey is possibly referring to.
Last year, it came to light that Lucasfilm producer Rick McCallum had more than 50 scripts written for a new Star Wars TV show from writers like Battlestar Galactica's Ron Moore. It was eventually canned apparently because of how much it would cost to produce, and Game of Thrones network HBO reportedly passed on it because the ownership stake was too small.
Disney owns ABC, Lucasfilm, and the Star Wars brand overall.
The newest Star Wars project is the spinoff movie Rogue One, which has made more than $916 million worldwide, according to Box Office Mojo. The next entry in the film series is this year's Episode VIII.
Powered by WPeMatico